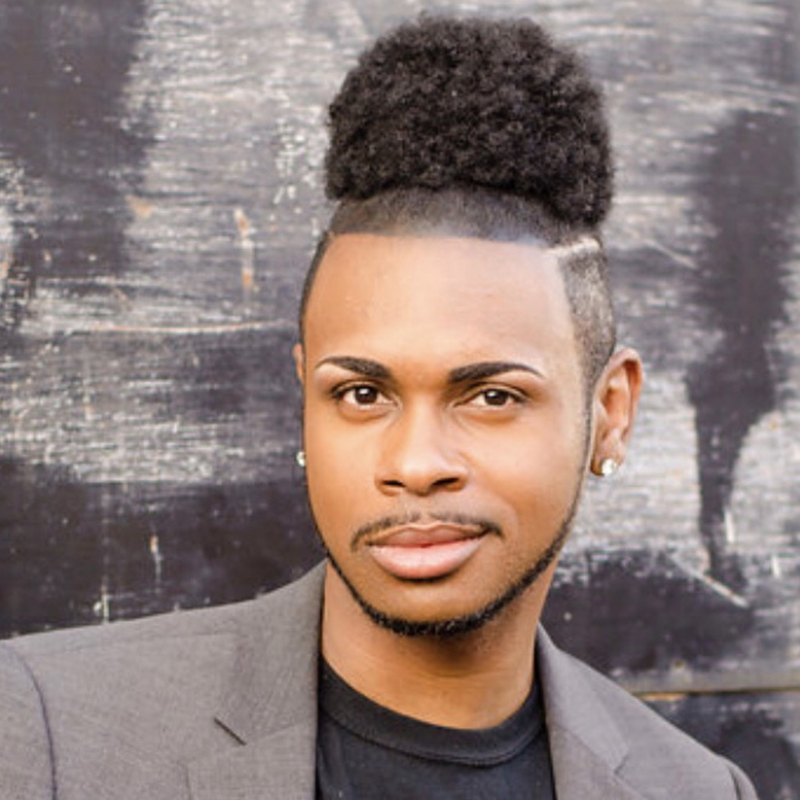 Chris Noble
Hair Stylist
CLASS: Blowouts Made Easy

Are your blowouts frizzy, dry, and flat?
The key is balance and technique. Learn how to achieve silky bouncy "chemical free" straight hair while repairing it with heat, without added processing time. After this class, natural hair blowouts will be easy as 1,2,3.
Christopher Noble is a hairstylist, beauty educator, product developer, author and entrepreneur with over 20 years experience. His innovative styles, techniques, vision and passion to his craft has enabled him to achieve much success in the beauty industry. He has been a featured educator at many of the most prestigious international beauty shows including Bronner Bros. (ATL, MD, TX), Image Expo, Beauty Expo, Proud Lady Beauty Show and Premiere Beauty shows to mention a few.