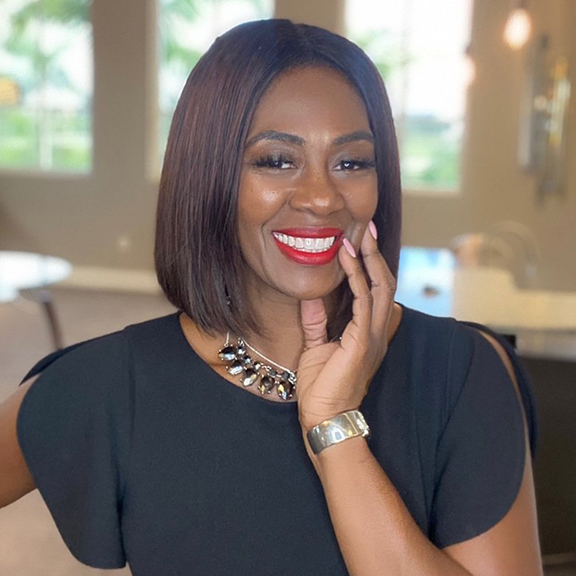 Candra Ward
life & professional coach, speaker & author
Candra Caprice Ward is a certified life & professional coach, speaker & author. She
 is the CEO of the Rise, Reposition, Rebuild coaching practice for women & the
Relax Your Mind Publishing Company, She is also the founder of the Bella Fille

non-profit for young moms & CEO of an empowerment and grooming line for boys along
with her 8 year old son.

Candra's mission is to help women rebuild their life & business and show up as
their authentic selves by getting clear, confident & connected to their purpose so
they can tell their story, monetize their life experiences and expertise and create

 impact in the lives of others.

Candra has traveled and trained hundreds of her students and clients on how to
package their knowledge into writing a book, creating a signature coaching program
and landing speaking opportunities.

Candra is a native of Philadelphia and currently resides in South Florida with two
sons and is an active member in her church.